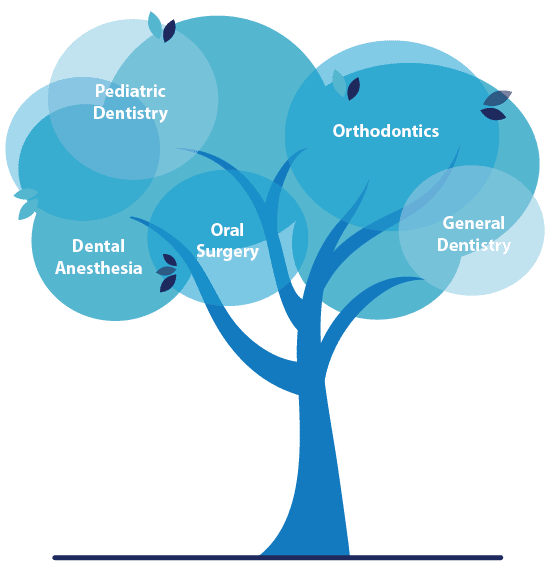 Pediatric Dentistry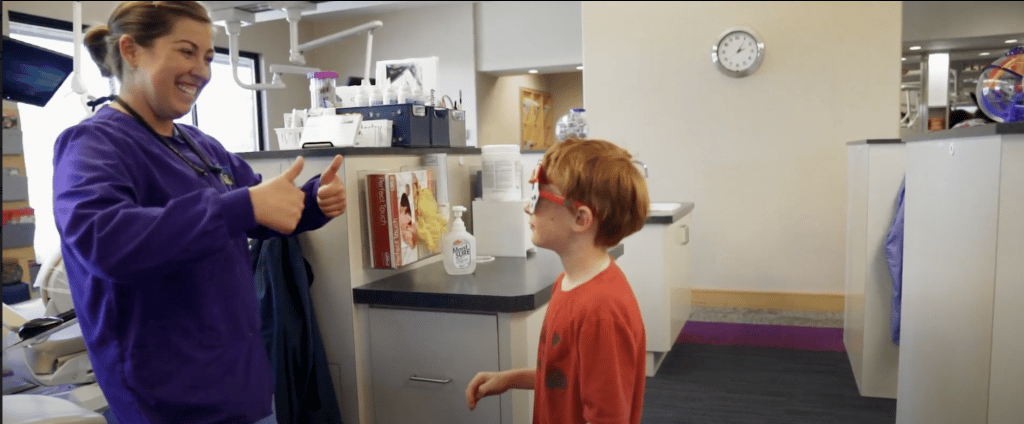 Bluetree Dental believes that even the smallest patients deserve the best care. We want to give every child an experience that keeps them returning and sets them up for a lifetime of excellent oral care.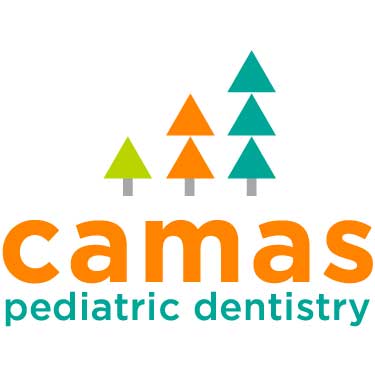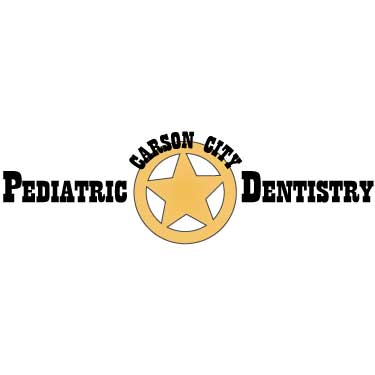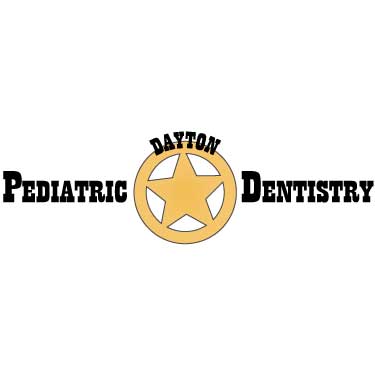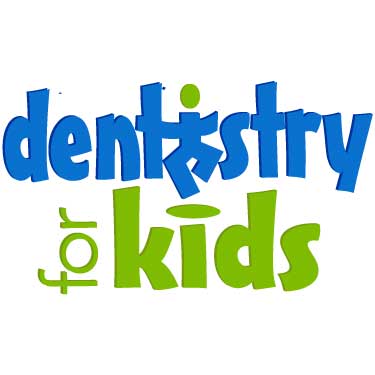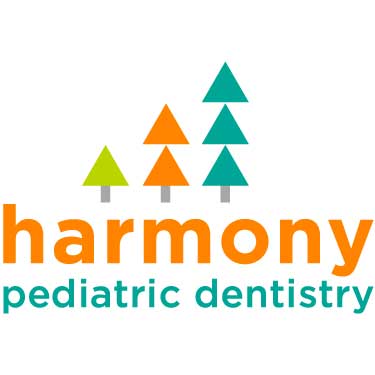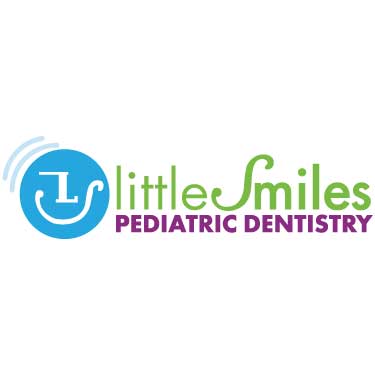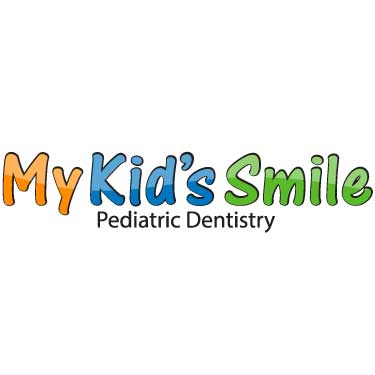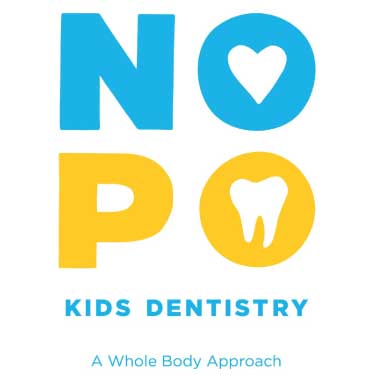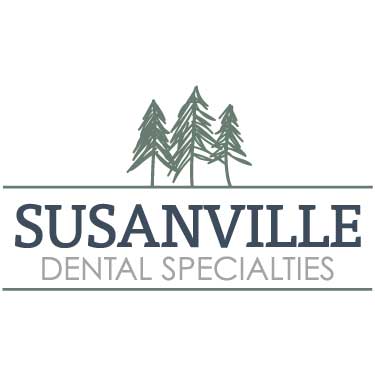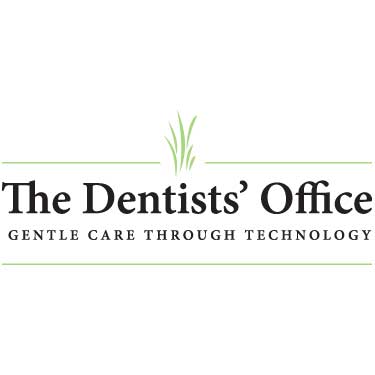 Orthodontics

Your smile is the first thing people see. At Bluetree Dental, we want every patient to feel happy and confident with theirs. We pride ourselves on giving our patients the care they deserve and the smile they desire.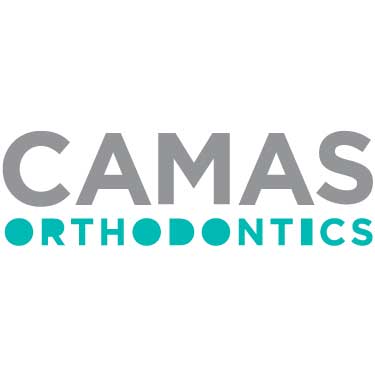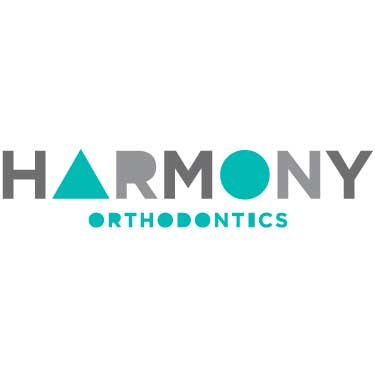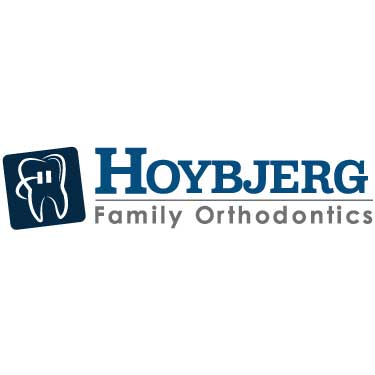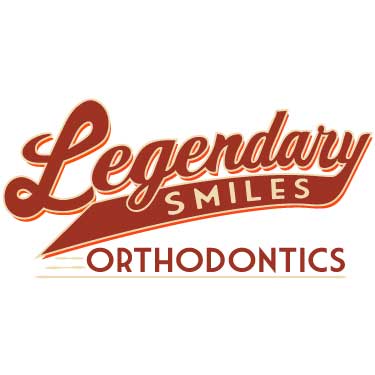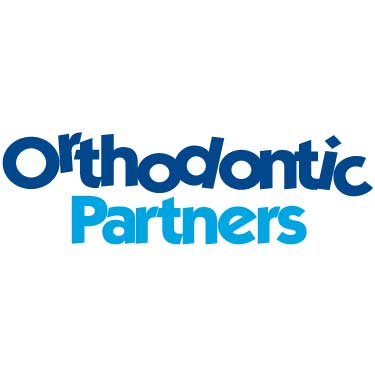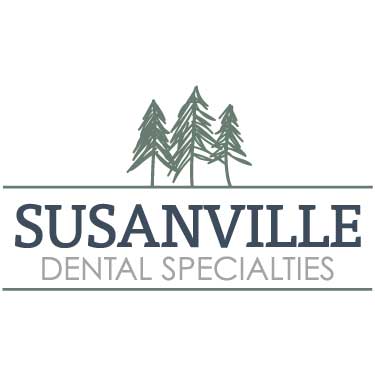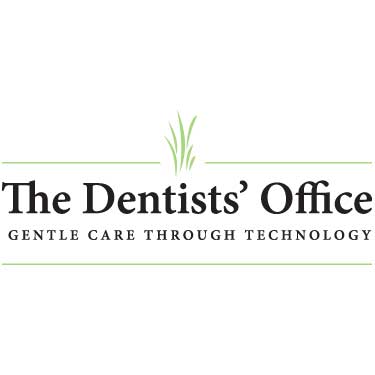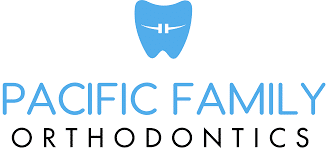 General Dentistry

Bluetree Dental is your partner in care. We believe in treating all patients like family and are proud to provide your whole family with the dental solution that fits your needs.
Oral Surgery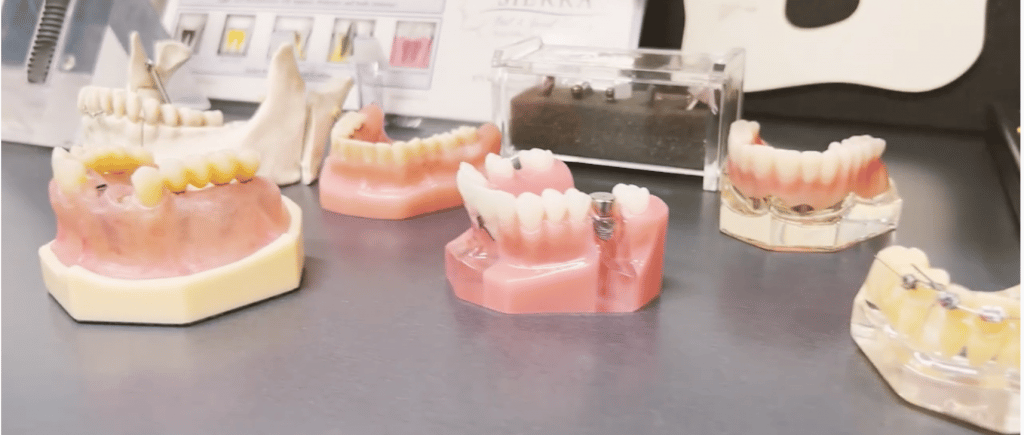 Bluetree Dental and all our oral surgery practices provide exceptional care and ongoing patient support by offering treatment centered on each patient's needs.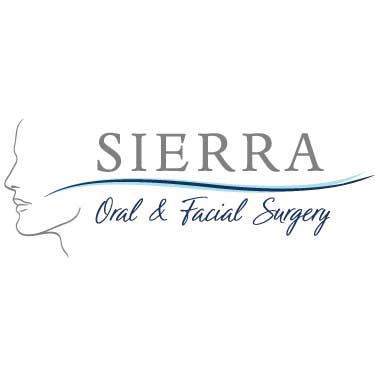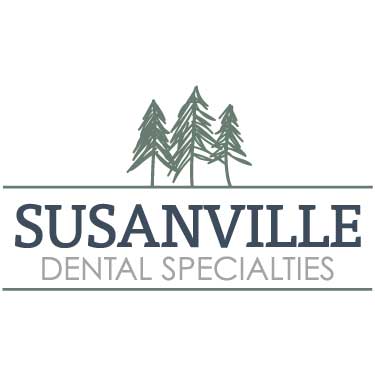 Dental Anesthesia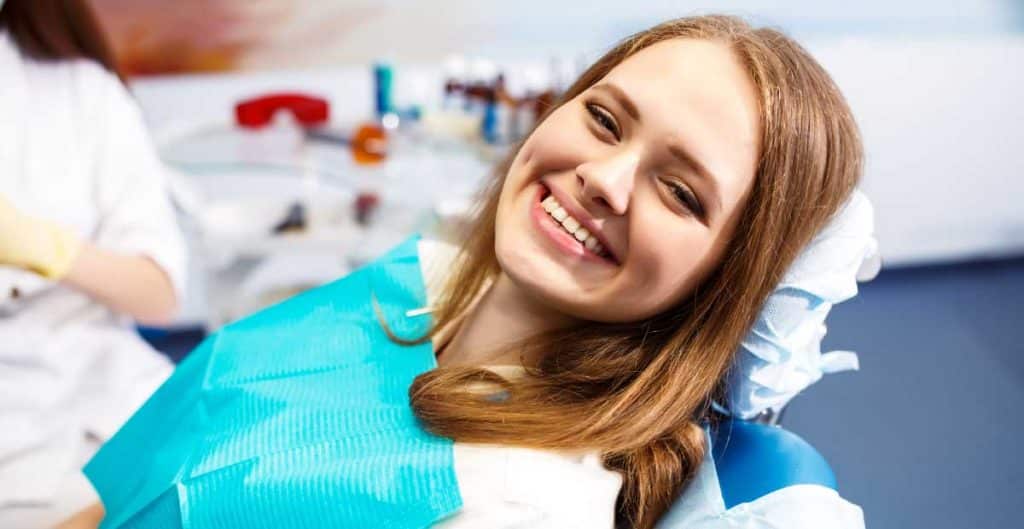 Dental Anesthesia at Bluetree Dental will give patients a safe, positive dental experience that will help to alleviate fear over dentist visits.