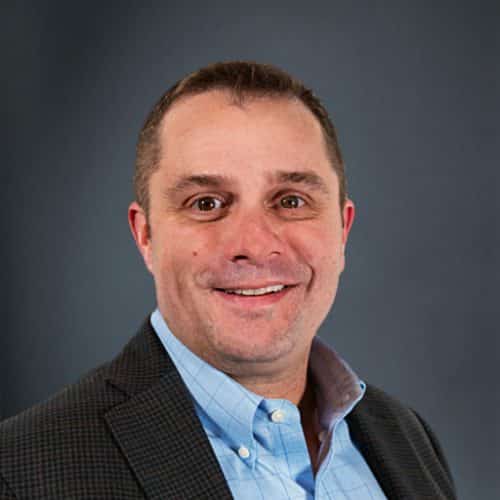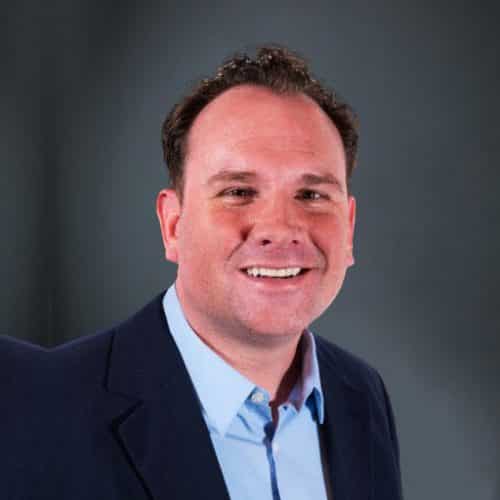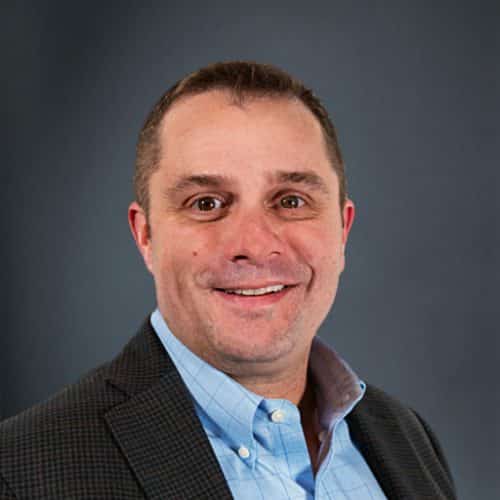 Brad Barlow, DDS
Dr. Brad Barlow earned a bachelor's degree in medical biology from the University of Utah before attending the University of Iowa School of Dentistry, from which he graduated in 2002. He spent two years at Primary Children's Medical Center in Salt Lake City, Utah, serving children while learning special techniques, including sedation dentistry and behavior management, in order to help children feel more comfortable while they receive dental care. Dr. Barlow's time at Primary Children's also prepared him to work with children who have special needs or require care in a hospital or outpatient setting.
Dr. Barlow and his team regularly further their education in the dental field in order to continue providing excellent care to the children they meet, accruing many hours of continuing education on a yearly basis. Dr. Barlow is also a member of several professional organizations, including:
American Board of Pediatric Dentistry, Diplomate
American Dental Association®
Idaho State Board of Dentistry
Western States Pediatric Dental Association, State of Idaho Representative
He has practiced pediatric dentistry in the northern Idaho area since 2004 and is dedicated to creating a culture with trustworthy, loyal team members who provide every patient with a comfortable, quality dental experience.
Dr. Barlow and his wife have five children, and they love spending time together and watching their family grow! Outside of the office, Dr. Barlow also enjoys spending time outdoors and can often be found fly fishing, hiking, cycling or camping with his family.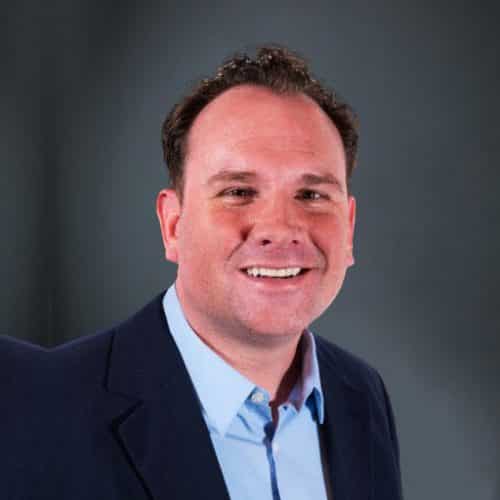 Trever Keele, DDS
Dr. Trever Keele was born and raised in Reno, Nevada. He received his B.S. in biology from Brigham Young University. He attended dental and business school at the University of Nevada, Las Vegas where he obtained his Doctorate in Dental Medicine and Master of Business Administration degrees.
He was awarded a certificate in general dentistry following completion of the Advanced Education in General Dentistry program through the University of Texas School of Dentistry. He practiced for many years in the world-renowned Texas Medical Center in Houston before relocating to Bountiful. While in Houston he was on staff with the Methodist Hospital and an assistant professor at the University of Texas. He is a Fellow in the Academy of General Dentistry (FAGD), a recognition achieved by less than 5% of dentists.
Dr. Keele is affiliated with various professional organizations, including the American Dental Association, the Utah Dental Association, and the Academy of General Dentistry. He has acquired and maintains advanced training in the following disciplines of dentistry: restorative treatment (fillings, crowns), oral surgery (extractions), prosthodontics (bridges, dentures), endodontics (root canal therapy), periodontics (gum treatment), orthodontics (braces), and dental implants.
Outside of dentistry Dr. Keele loves sports, both as a fan and a participant. He and his wife, Heidi, have three beautiful children. In their spare time they can be found reading, biking, fishing, golfing, skiing and attending the performing arts.
Dr. Keele enjoys developing personal relationships with his patients and is passionate about creating both functional and beautiful smiles. Whether it is helping a patient become free of pain or completing cosmetic procedures, he finds satisfaction working with his patients to assist them in achieving their unique oral health care goals. Dr. Keele looks forward to caring for your family's smiles for years to come.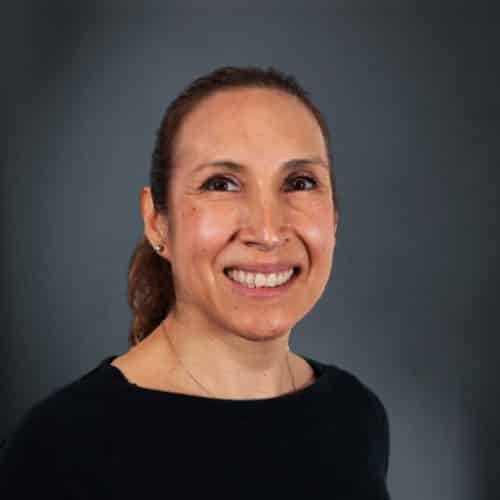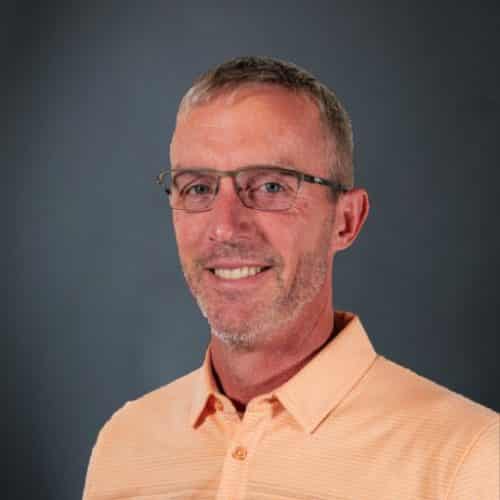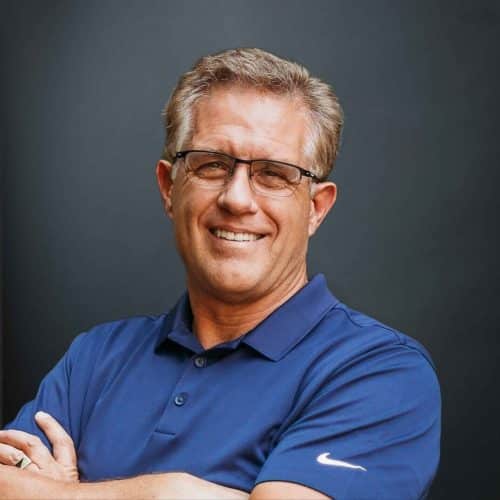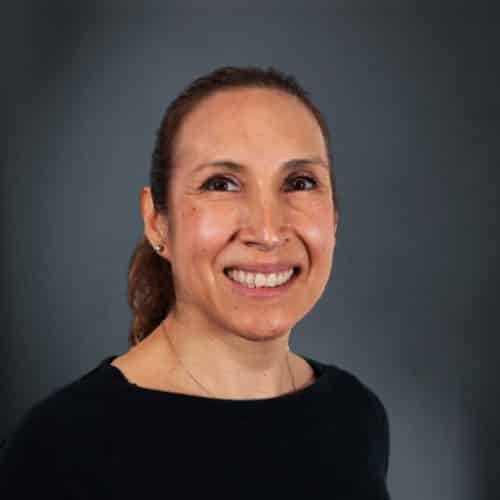 Gaby Aranda, DDS
Dr. Gaby started her dental career in 1998 at the prestigious New York University School of Dentistry. She graduated at the top of her class in 2002 earning national honors.
She specialized in Orthodontics at Oregon Health Science University and immediately knew that she had found a home here in the Northwest. Since 2007, Dr. Gaby has been creating beautiful smiles for children and adults in the Gresham and Camas area. As a mom she can appreciate the life of a busy parent and makes every effort to make treatment affordable and convenient for the families in the practice.
On her time away from the practice she enjoys spending time with her three daughters and husband. They all love taking in everything that the beautiful Northwest has to offer especially outdoor exercising and enjoying all the local culture.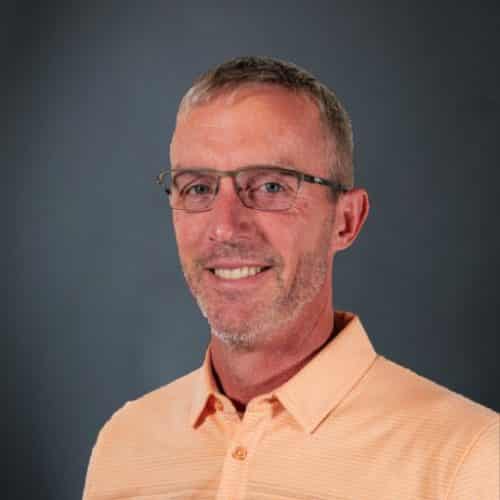 Tod Hardin, DDS
Dr. Hardin believes that a healthy sense of humor, a constant drive to learn new things, and a sincere desire to be involved and interested in the lives of his patients and staff pretty much sums up what Harmony Orthodontics is all about!
Since 1996, Dr. Hardin has created beautiful smiles for thousands of families in the greater Portland and Vancouver areas. He comes from a long line of dental professionals, with his father and grandfather having impeccable careers in the dental field.
When he's not at the office, he enjoys spending time with his family, dabbling with photography, anything to do with the outdoors, and yes, even showing up at the starting line of a few endurance events (whether he finishes or not is another story)!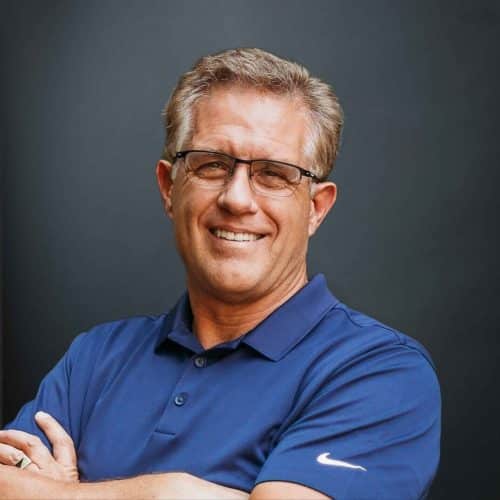 Trent Westover, DMD
When patients meet Dr. Westover for the first time, they're immediately at ease. Not only is he relaxed and friendly, but he takes the time to explain each procedure and make sure his patients are completely informed of their options.
Dr. Westover grew up in Big Bear Lake, Ca and then moved to Apple Valley, California, where he graduated from high school. Then lived in Peru for two years on a church mission and speaks fluent Spanish. From there, he moved to Oregon in 1989 after graduating from BYU to attend Oregon Health and Science University's School of Dentistry, graduating with honors in 1993. Then he joined the practice with Gresham Dental Group.
Dr. Westover has developed a passion for restorative dentistry and puts a strong emphasis on patient comfort while delivering the best care.
When he's not in the office, Dr. Westover is found outdoors with his friends and family, biking, boating, and hiking in the Pacific Northwest. Dr. Westover met his wife, Sheryl, when they were kids and married in 1986, raising their children in Damascus, OR, and is a proud grandparent.