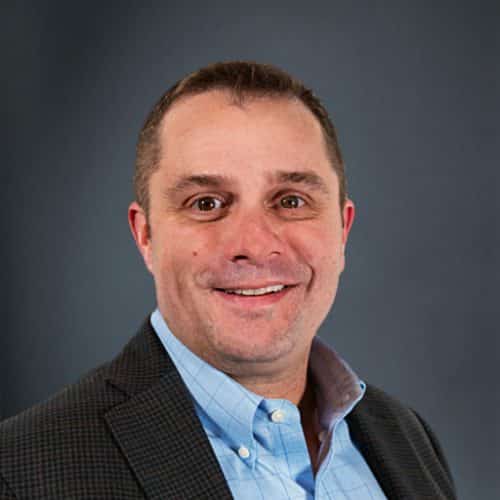 Brad Barlow, DDS
Dr. Brad Barlow earned a bachelor's degree in medical biology from the University of Utah before attending the University of Iowa School of Dentistry, from which he graduated in 2002. He spent two years at Primary Children's Medical Center in Salt Lake City, Utah, serving children while learning special techniques, including sedation dentistry and behavior management, in order to help children feel more comfortable while they receive dental care. Dr. Barlow's time at Primary Children's also prepared him to work with children who have special needs or require care in a hospital or outpatient setting.
Dr. Barlow and his team regularly further their education in the dental field in order to continue providing excellent care to the children they meet, accruing many hours of continuing education on a yearly basis. Dr. Barlow is also a member of several professional organizations, including:
American Board of Pediatric Dentistry, Diplomate
American Dental Association®
Idaho State Board of Dentistry
Western States Pediatric Dental Association, State of Idaho Representative
He has practiced pediatric dentistry in the northern Idaho area since 2004 and is dedicated to creating a culture with trustworthy, loyal team members who provide every patient with a comfortable, quality dental experience.
Dr. Barlow and his wife have five children, and they love spending time together and watching their family grow! Outside of the office, Dr. Barlow also enjoys spending time outdoors and can often be found fly fishing, hiking, cycling or camping with his family.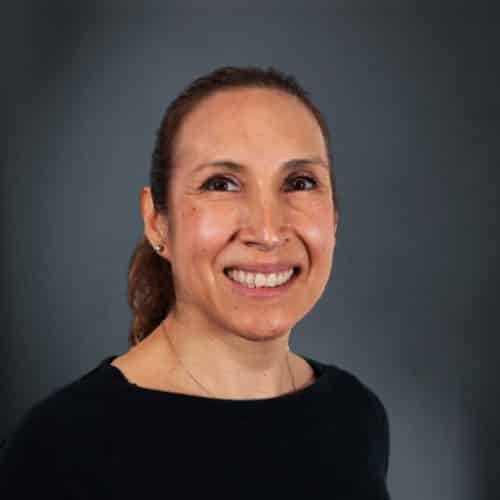 Gaby Aranda, DDS
Dr. Gaby started her dental career in 1998 at the prestigious New York University School of Dentistry. She graduated at the top of her class in 2002 earning national honors.
She specialized in Orthodontics at Oregon Health Science University and immediately knew that she had found a home here in the Northwest. Since 2007, Dr. Gaby has been creating beautiful smiles for children and adults in the Gresham and Camas area. As a mom she can appreciate the life of a busy parent and makes every effort to make treatment affordable and convenient for the families in the practice.
On her time away from the practice she enjoys spending time with her three daughters and husband. They all love taking in everything that the beautiful Northwest has to offer especially outdoor exercising and enjoying all the local culture.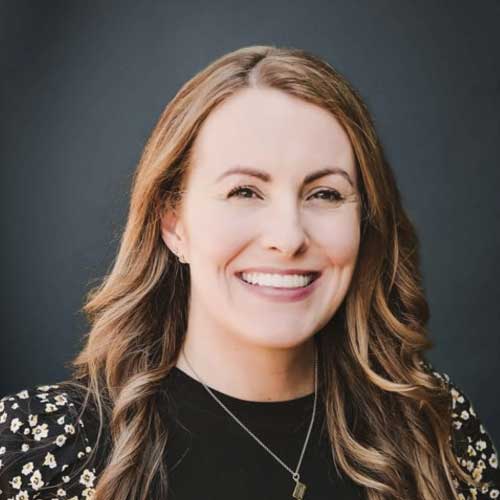 Staci Whitman, DMD
Doctor Staci Whitman grew up in Maine, eventually moving to Boston where she attended Tufts University School of Dental Medicine. She then went on to additional education in a General Practice Residency at the University of Massachusetts Hospital in Worcester, MA. It was during this residency that she grew to love to work with children and wanted to seek an opportunity to better children's oral health and attitudes toward their smiles. After visiting friends in Portland, Dr. Staci fell in love with the Pacific Northwest and made the move out west looking for a change of pace and a better lifestyle. She worked as a general dentist for two years before being accepted into Oregon Health and Sciences University (OHSU). There, she completed an additional two years of pediatric dental training, earning a certificate in pediatric dentistry from OHSU.
After experiencing the loss of her mother, Doctor Staci committed to taking a more whole-body, functional (root causes), and holistic approach to life. She is committed to finding only the most up-to-date treatments and most non-toxic options for children and their families, all while offering education, support, and love to her patients' families.
Doctor Staci became a Diplomate of the American Board of Pediatric Dentistry in 2012 and is a Board-Certified Pediatric Dentist and a Fellow of the American Academy of Pediatric Dentistry. She is also involved in many organized dentistry groups including the Holistic Dental Association, the International Academy of Oral Medicine and Toxicology, the International Academy of Biological Dentistry and Medicine, the American Association of Ozonotherapy, and has her Certification in Laser Proficiency. She has taken numerous courses and trainings in children's sleep and airway medicine, studying oromyofunctional therapy, craniosacral therapy, and is a Breathe Institute Ambassador. She is currently attending the American College of Integrative Dentistry and Medicine and the Institute of Functional Medicine with expected certification dates in 2023.
When Doctor Staci is not making smiles more beautiful and healthy, she enjoys the amazing outdoor offerings of the Pacific Northwest. She loves to snowboard, go for log walks, trail run, practice yoga and dance, cook nutritious meals with her family, and bike around Portland and beyond with her husband, Josiah, and her two daughters, Sloan and Selma, and their cutie pup, Beets. She aspires to open a wellness center with other colleagues in the future to teach and support parents, children, and families on their health journeys.
All in good time!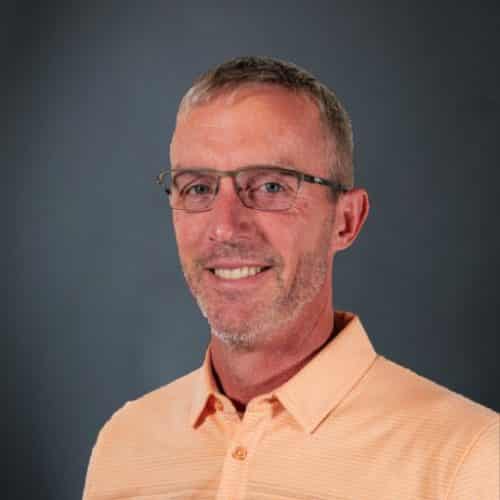 Tod Hardin, DDS
Dr. Hardin believes that a healthy sense of humor, a constant drive to learn new things, and a sincere desire to be involved and interested in the lives of his patients and staff pretty much sums up what Harmony Orthodontics is all about!
Since 1996, Dr. Hardin has created beautiful smiles for thousands of families in the greater Portland and Vancouver areas. He comes from a long line of dental professionals, with his father and grandfather having impeccable careers in the dental field.
When he's not at the office, he enjoys spending time with his family, dabbling with photography, anything to do with the outdoors, and yes, even showing up at the starting line of a few endurance events (whether he finishes or not is another story)!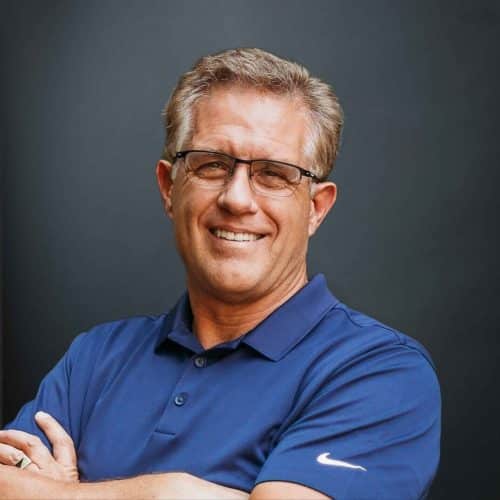 Trent Westover, DMD
When patients meet Dr. Westover for the first time, they're immediately at ease. Not only is he relaxed and friendly, but he takes the time to explain each procedure and make sure his patients are completely informed of their options.
Dr. Westover grew up in Big Bear Lake, Ca and then moved to Apple Valley, California, where he graduated from high school. Then lived in Peru for two years on a church mission and speaks fluent Spanish. From there, he moved to Oregon in 1989 after graduating from BYU to attend Oregon Health and Science University's School of Dentistry, graduating with honors in 1993. Then he joined the practice with Gresham Dental Group.
Dr. Westover has developed a passion for restorative dentistry and puts a strong emphasis on patient comfort while delivering the best care.
When he's not in the office, Dr. Westover is found outdoors with his friends and family, biking, boating, and hiking in the Pacific Northwest. Dr. Westover met his wife, Sheryl, when they were kids and married in 1986, raising their children in Damascus, OR, and is a proud grandparent.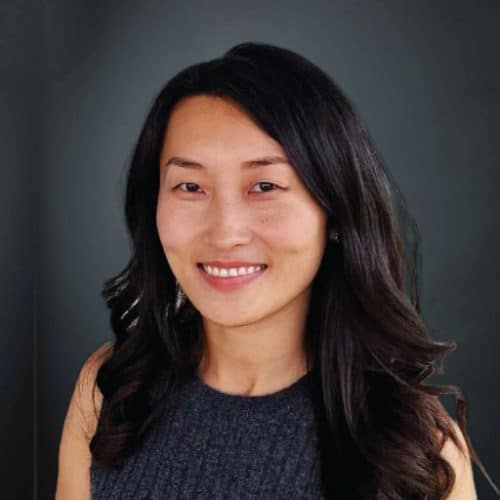 Xue Shirley Zhao, DMD
Pediatric Dentist
Dr. Shirley is a Board Certified Pediatric Dentist and a graduate of Rutgers School of Dental Medicine. She completed her specialty training in Pediatric Dentistry at Brookdale Hospital Medical Center in Brooklyn, NY, while serving as Chief Resident during her final year of residency.
Prior to coming to the Northwest, Dr. Shirley spent the past three years providing dental care to the children of Hawaii, on Maui, Kauai, and The Big Island. She is honored to be in a profession where she gets to connect with her patients and build meaningful relationships.
Dr. Shirley was raised to be bilingual, fluent in Mandarin (Chinese) and English. She is so excited to call the Northwest her home! And looks forward to connecting with our community in fun and creative ways. Outside of the office, she likes to travel and hike.
Despite being serious about fighting cavities, she looks forward to making every child's dental experience positive and enjoyable.