Based in Reno, NV, Bluetree Dental has partners in Oregon, Washington, Utah, Idaho, Nevada, and California. Bluetree's primary focus is pediatric dentistry and orthodontics (founded by specialists); we also support several general dentists and oral surgeons that align with our values and vision.
A unique aspect of Bluetree is its governance and ownership structure. With us, our providers own the majority of the group and a 30% investment made in 2023 by the Clairvest Group to assist in the group's continued growth. Being majority owned by dentists allows us the freedom to properly balance clinical and business principles in all that we do. This structure creates minimal turnover amongst our providers and keeps everyone engaged in our group's business and supporting their partners.
Branching Out
At Bluetree Dental, we look to the future and what is next for our team and our practices, whether adding new services in Practice Services, new service lines for our patients, or expanding to new regions. We are always looking to grow. Click on each service line of our Bluetree family tree to find out more.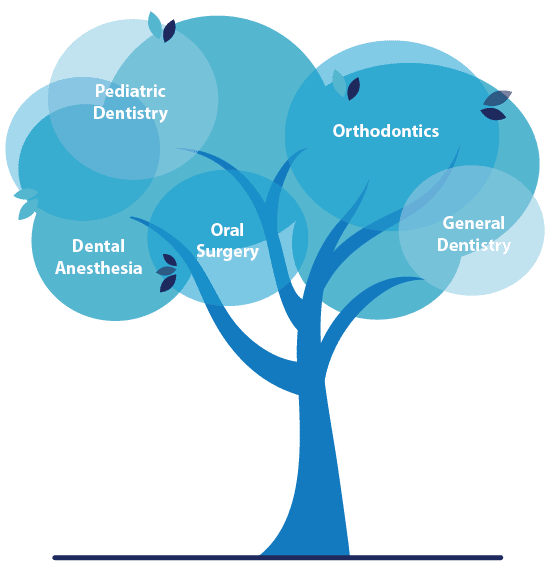 Pediatric Dentistry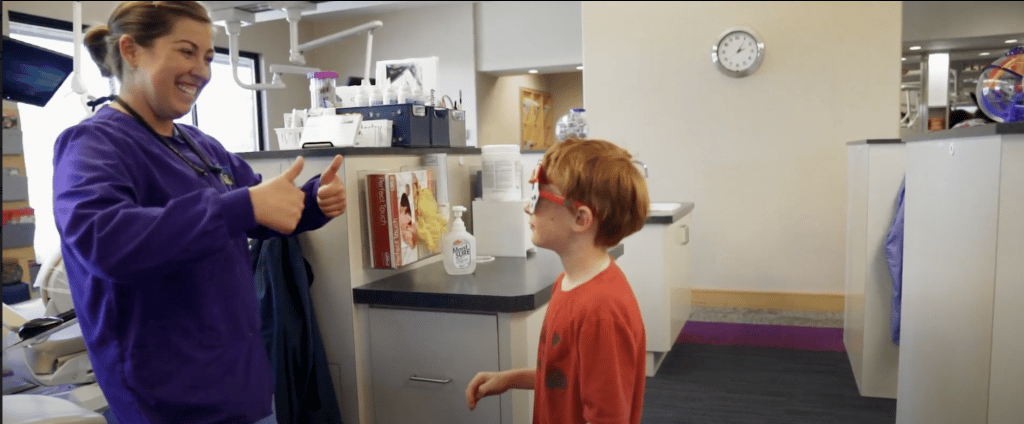 Bluetree Dental believes that even the smallest patients deserve the best care. We want to give every child an experience that keeps them returning and sets them up for a lifetime of excellent oral care.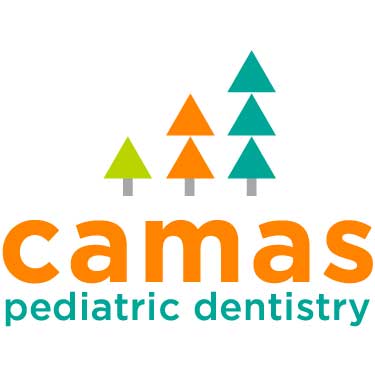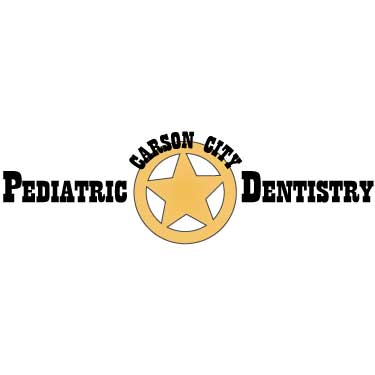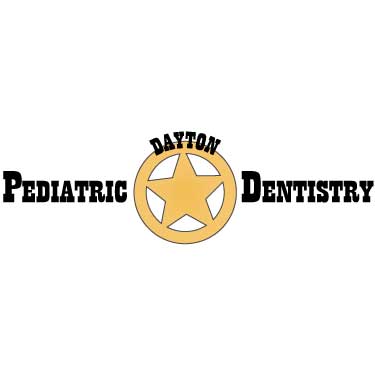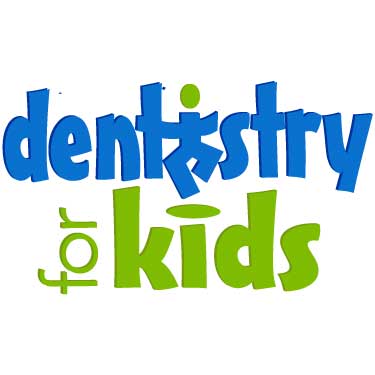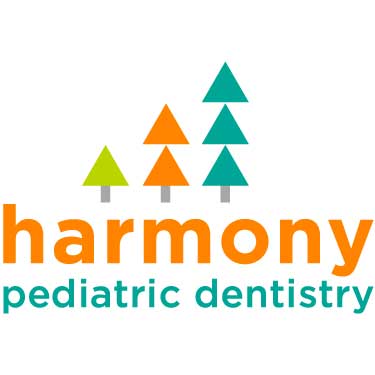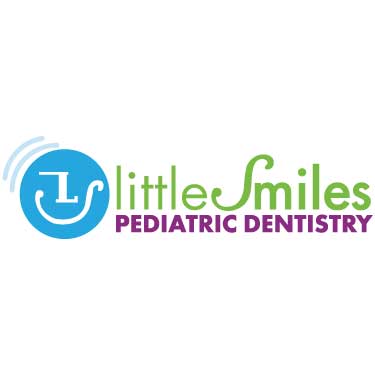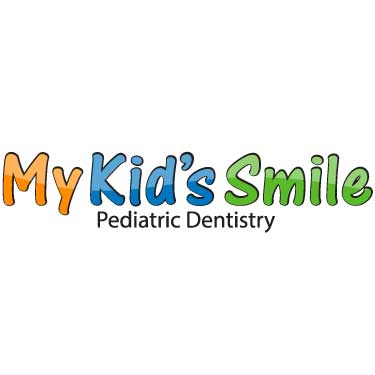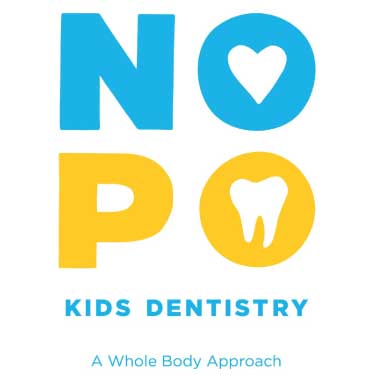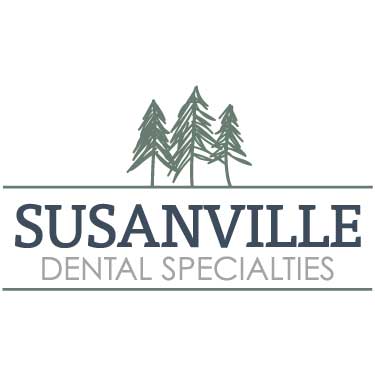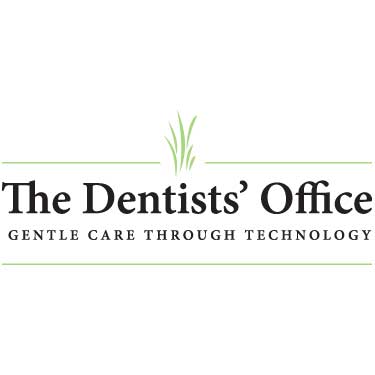 Orthodontics

Your smile is the first thing people see. At Bluetree Dental, we want every patient to feel happy and confident with theirs. We pride ourselves on giving our patients the care they deserve and the smile they desire.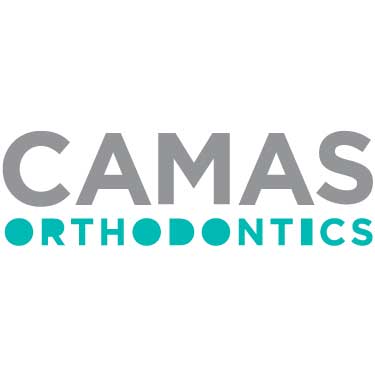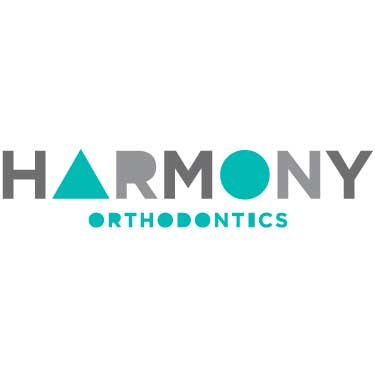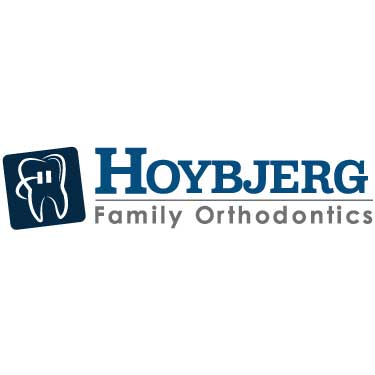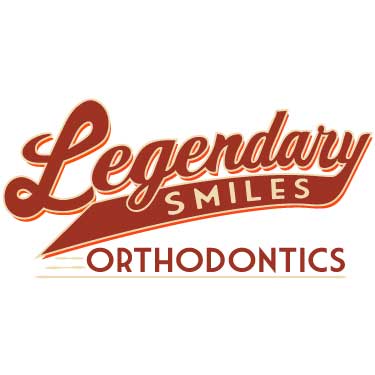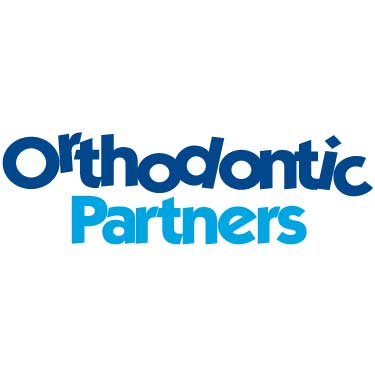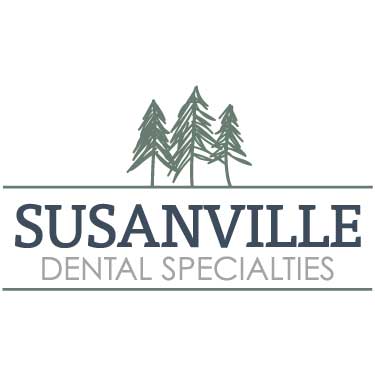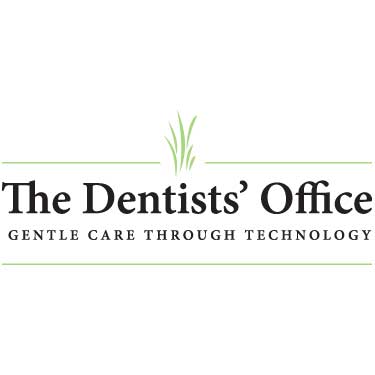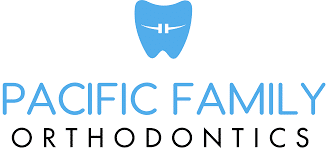 General Dentistry

Bluetree Dental is your partner in care. We believe in treating all patients like family and are proud to provide your whole family with the dental solution that fits your needs.
Oral Surgery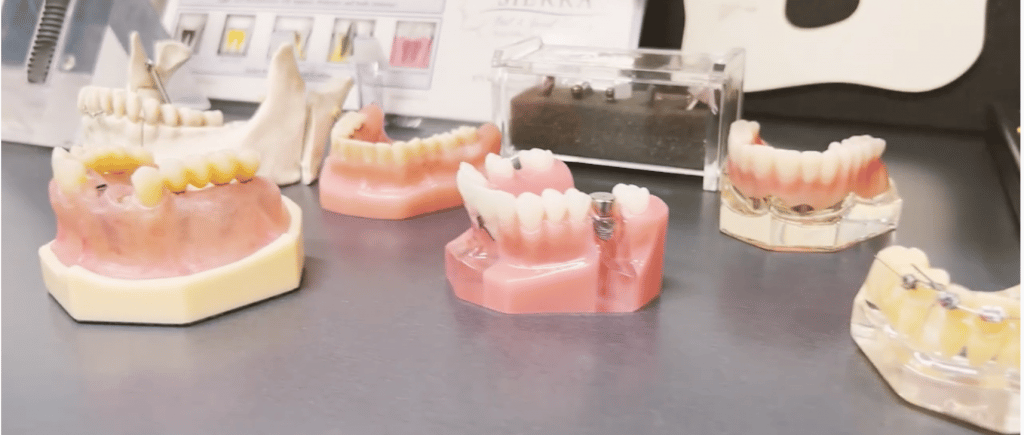 Bluetree Dental and all our oral surgery practices provide exceptional care and ongoing patient support by offering treatment centered on each patient's needs.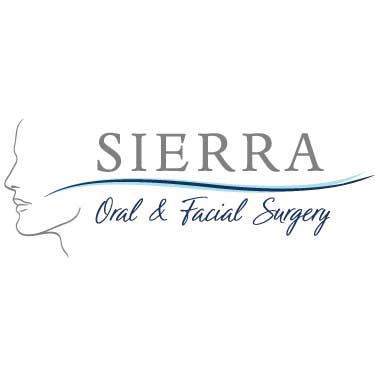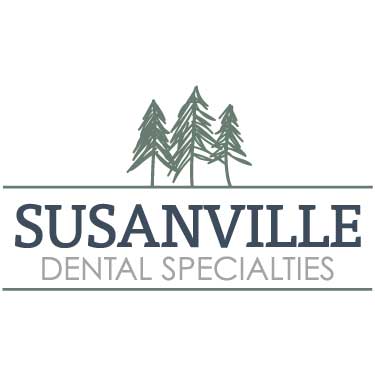 Dental Anesthesia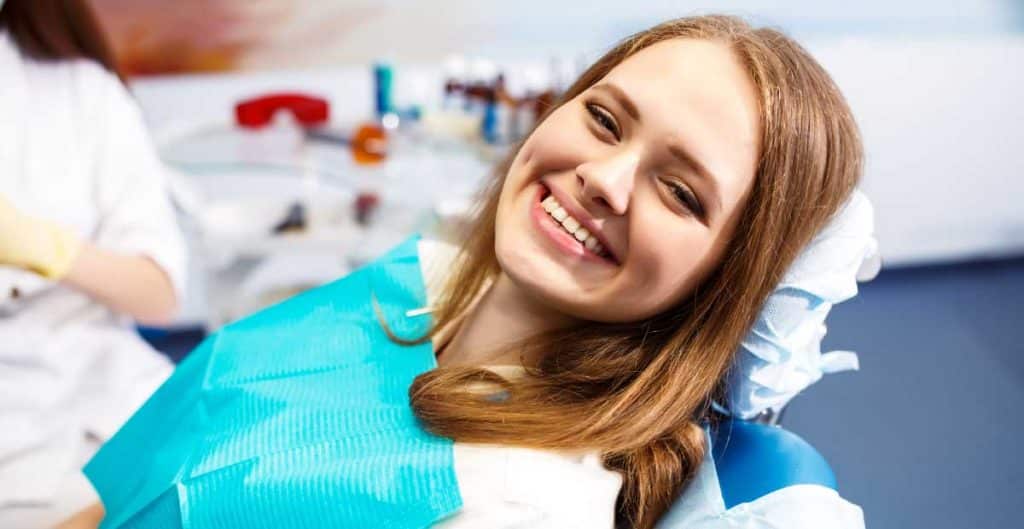 Dental Anesthesia at Bluetree Dental will give patients a safe, positive dental experience that will help to alleviate fear over dentist visits.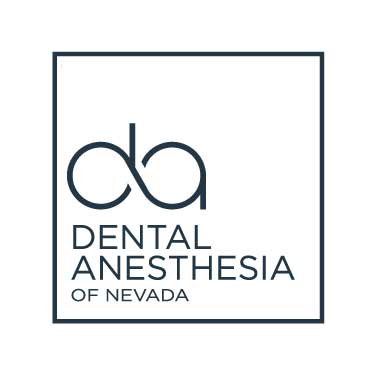 2023

2022

2021

2020

2019

2018

2017

2016

2015

2013
LET'S CONNECT
We look forward to talking about growth opportunities with Bluetree Dental.